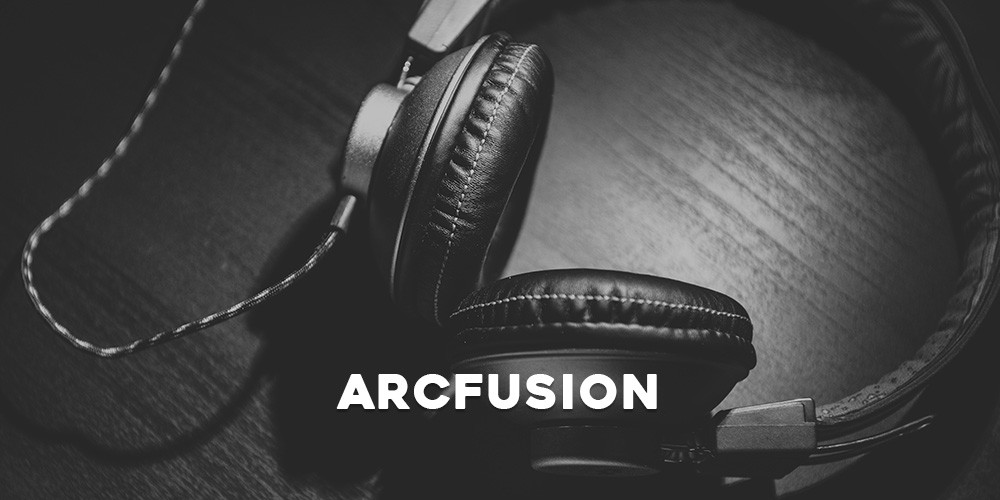 Biography
---
ARCFUSION was born and grown at island Losinj, Croatia. His first touch and interaction with electronic music happend in 1990. Early beginings were mostly based on researching analogue and digital world of music.
First works are already visible in 1996, even though his first real, introductory public appearance took place at first techno/house festival in Rabac, Croatia, where Arcfusion has shown his creativity in the best scope possible.
In the meantime Arcfusion performs as DJ at many different parties under artistic name ARC JAY, where he shows own creativity working with records, transferring positive energy to the masses, which accepts it very good. Arcfusion's further work is being developed and he has dedicated significant amount of time and work to experiments with different music styles. Even though he had enough materials for several records, Arcfusion began work on realisation of his first album to be released in August 2001.
Debuting album, which was about to be published has been named Revision and has been completed and published in March 2002. Arcfusion's style can hardly be defined with one musical style, since it is combination of house with funk and other music styles which overlay each other within house groove.
---
---
Latest album

Latest album

Top artists

New podcast

Upcoming gigs
---