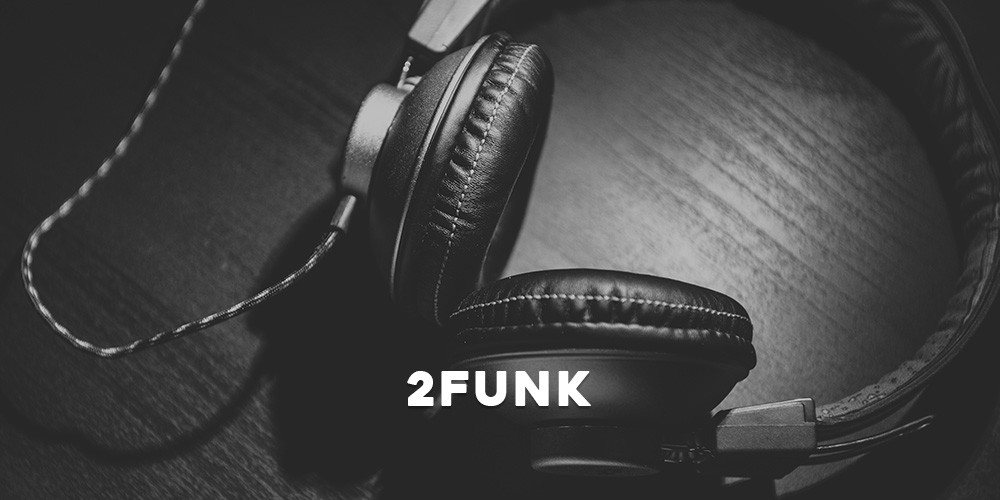 Biography
---
2funk as a band was formed after a many years of collaboration. This duo made their first step through few local bands in city of Mali Losinj, Croatia where they performed in a various musical styles.
Boban Lakic started playing electric bass when he was in high.school and formed a band which mainly played alternative music. Through experimenting with sound in alternative directions Boban founds new ways of playing bass with a distinct funk influence. After some time he makes contact with electronic music which he tries to color and form around his funky bass. That's when he starts to collaborate with Neno who started to express musically since he was in his elementary school, showing interest for a rhythm section he played in.
In 1990. Neno starts experimenting with electronic music which fascinates him with its possibilities of expression. He starts making songs and after a while gathers a few people who shared same passion and together they form few diverse electronic bands. His first appearance in public was under the name of Archaster at the first Croatian house/techno festival at Rabac in 1996 where he left a good impression. After that he appears at many gigs as a DJ under the name of Arc Jay and a promoter of many house parties. After some time he makes his first solo album as ARCfusion (album is called "reVision") and forms a jazzy/funky band Nasabo featuring a female vocalist. Also he makes his first single "Piano Funk" as a member of a 2funk duo.
---
---
Booking contacts
Agency: MindVision Records
---
---
Listen to this artist on: keyboard_arrow_down
Latest album

Latest album

Top artists

New podcast

Upcoming gigs
---